The Author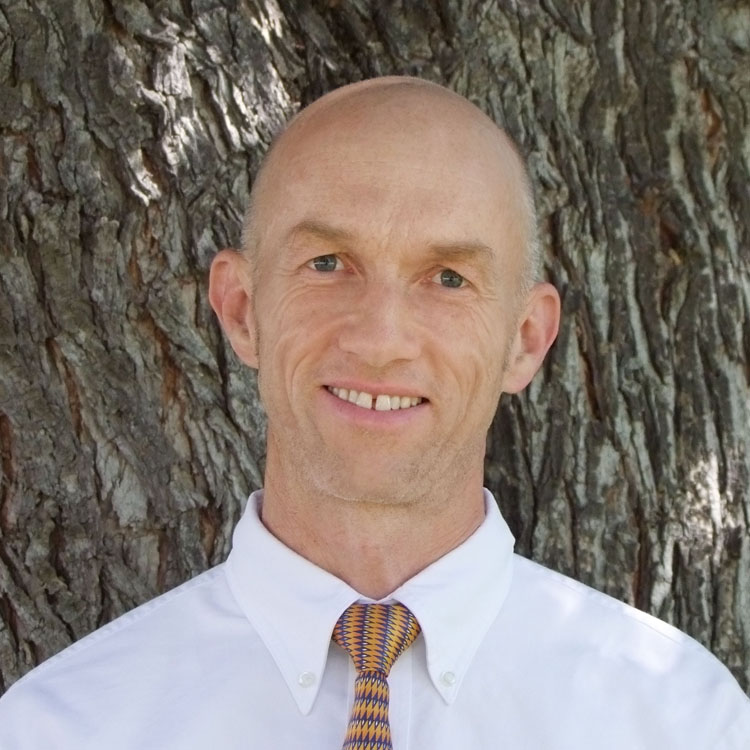 Stan Spencer is a consulting biologist in Southern California, where he lives with his wife, Amy, and a varying number of their seven children. He earned a Ph.D. in botany at Claremont Graduate University and has conducted research in biochemistry at Brigham Young University, in adaptation and evolution at Claremont Graduate University, and in genetics at the Smithsonian Institution.
Read an interview with the author at Books with Tien.
You can contact Dr. Spencer at DrStanSpencer@gmail.com or Facebook.com/weightossbook. He would love to hear what you think of the book and about your weight loss experience.